What Happened to Chris Cave? The first time I remember Chris Cave (I did not know his last name then) calling into the radio program was at least 4 years ago when the program was on another network. Chris' knowledge of law and background in linguistics and the origins of words has always been impressive to me. Chris has continued to be a regular caller and contributor to the show for years now.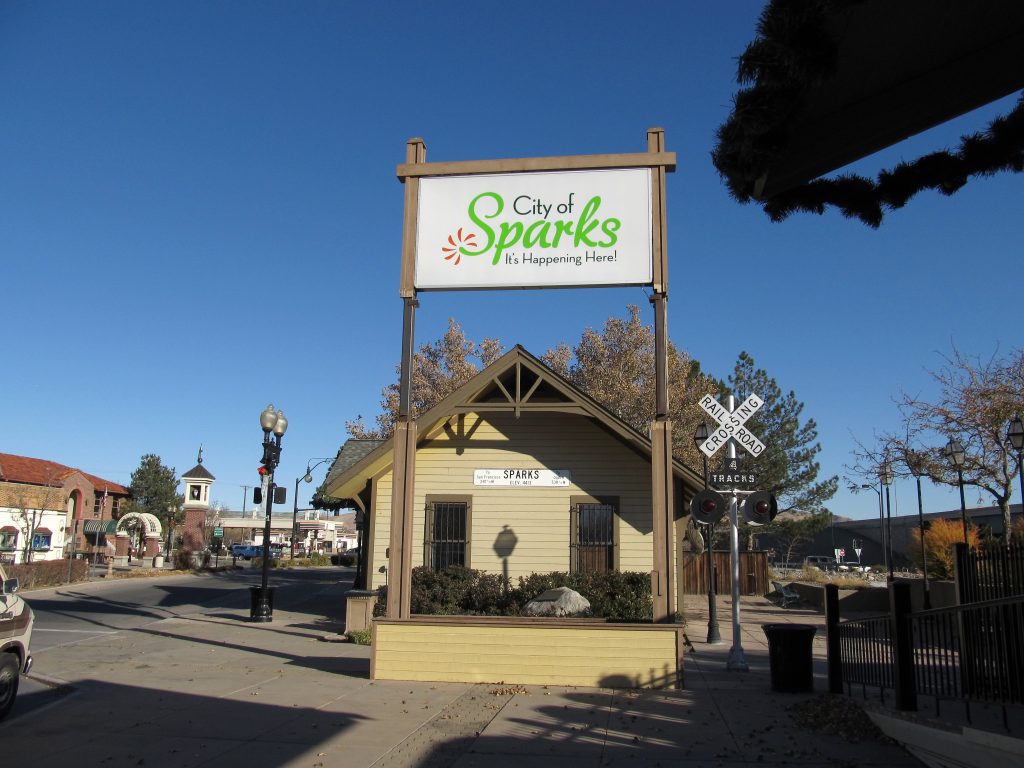 Several months ago Chris was 'set up' by the Clark County, Nevada. He called into the program numerous times from the day of the incident on, giving us a 'blow by blow' account of the events. As the theft of his antique car, literally from his property, by (according to Chris) 11 heavily armed Clark County police officers.
Chris has a professional background and after he thwarted their attempts the 'authorities' pulled some of their usual tactics. Evidently one of the heads of the County Commission had his daughter 'designated' as Chris Cave's 'guardian' and used that to fraud to place Chris in a 'high security mental institution' in Sparks, Nevada. Chris is currently being held, against his will, in this 'institution'.
Chris & a fellow inmate were on the Radio Ranch two weeks ago for almost 2 full hours. The blow-back from that appearance has resulted now in a facility rule that Chris is NOT ALLOWED to use the phone. Previous to that decision Chris could 'only' talk on the phone with his "forensic correction officer" standing by him while he speaks on the phone.
We have set up a position for Chris so that when he IS released from being held against his will and under total fraud & color of law he will hopefully have something that he can use to possibly better his position and get his life back in some sort of order.
We will update as we know more.